SERVICE OF PROCESS FOR ALL OF CENTRAL OHIO!

Process Server Serving Delaware, Fairfield, Franklin, Fayette, Knox, Licking, Madison, Marion, Morrow, Pickaway, Ross, and Union Counties in Ohio.  Other Ohio Counties by request. 
We specialize in serving: Registered Agents, Corporations, Businesses, Government Agencies, and the Ohio Secretary of State.
We can service process for United States District Courts, Ohio Supreme Court, Various Ohio Common Pleas and Municipal Courts, and out of State Courts,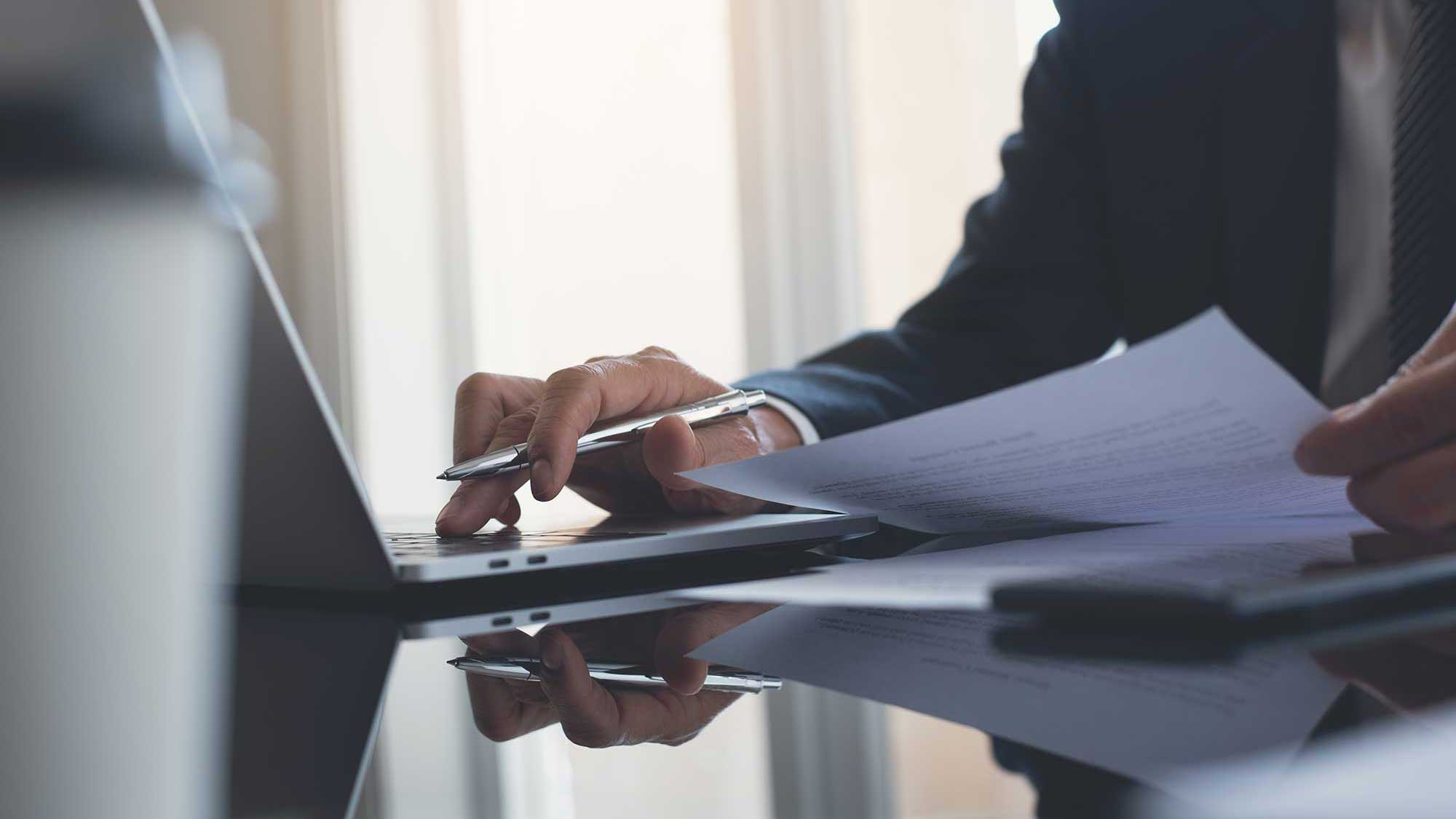 Client Portal for Real-Time Detailed Status Updates
4 Diligent Attempts Including weekends, between 6 pm and 9 pm, 7 am and 10 am.
"Proof of Service" Confirmation with GPS Location Stamp
Photographed Attempts – Our photos are stamped with GPS Coordinates, Date, Time, Street, City, and County the service is attempted in.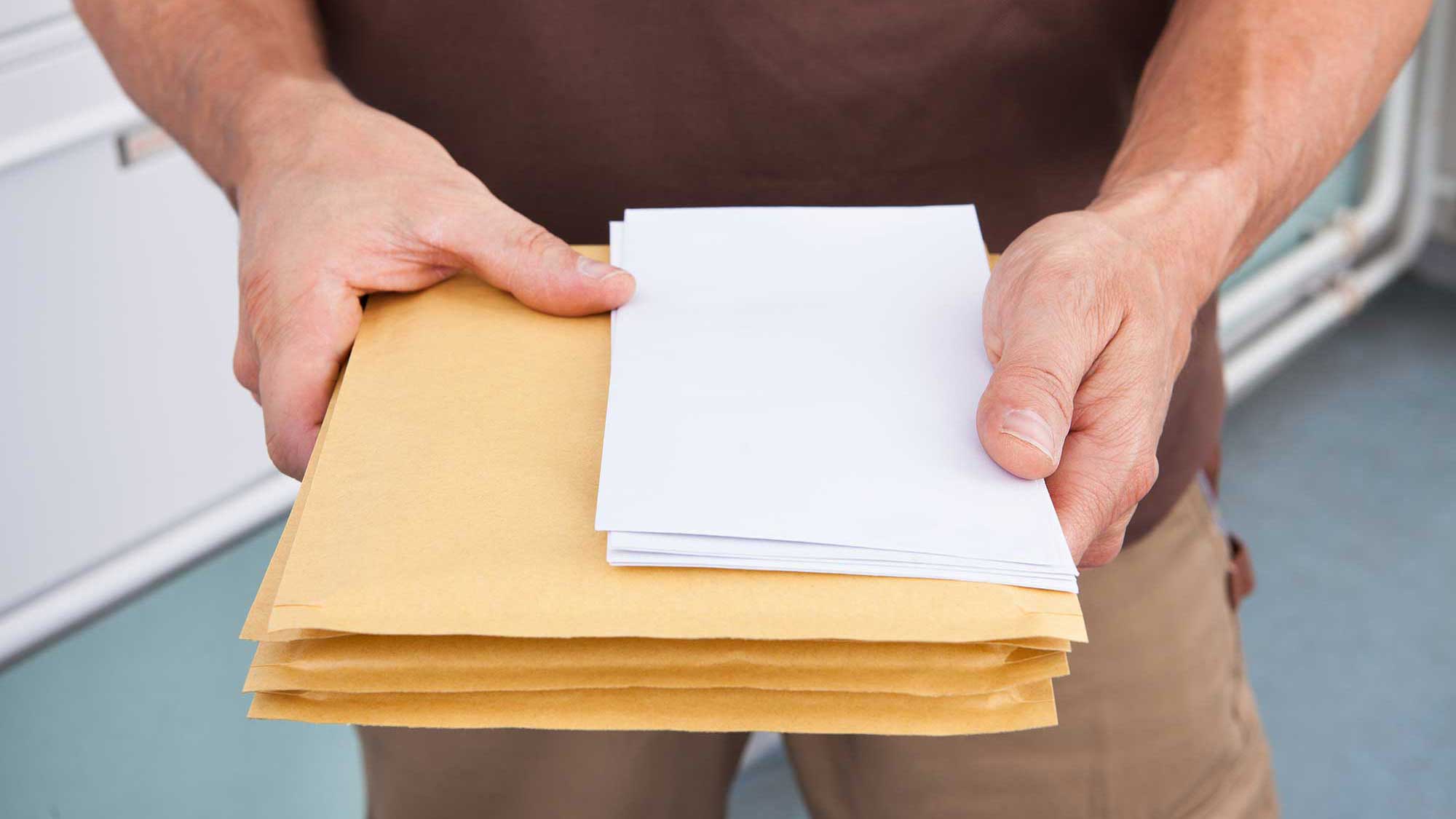 Summons and Complaints
Subpoenas
Restraining Orders
Foreclosure / Evictions
Cease and Desist Orders
Divorce / Dissolution Filing
Custody Orders
Wage Garnishments
Collection Letters
Demand Letters
Document Delivery
Court Document Retrieval / Courier Service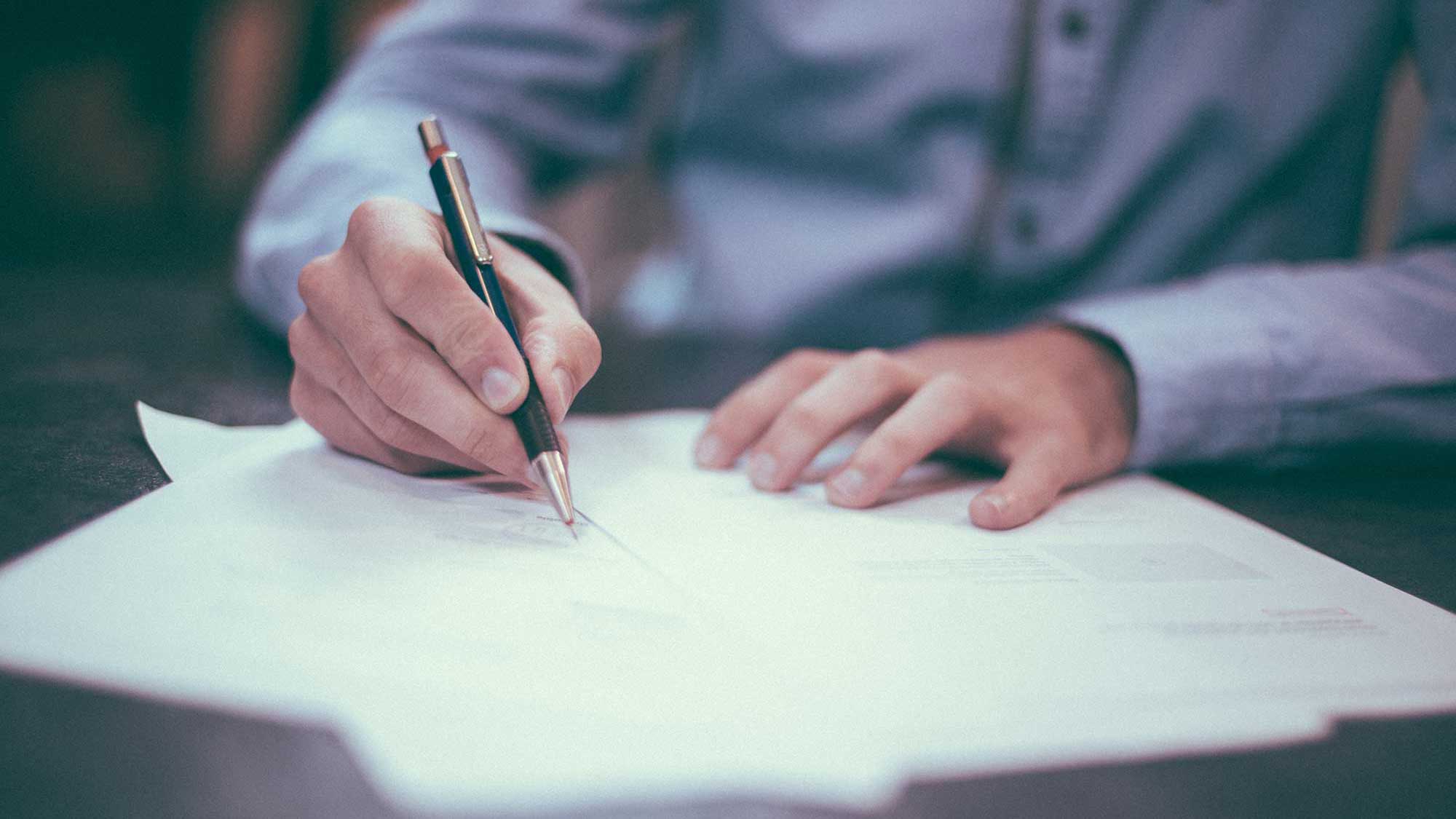 Skip Tracing
After Hours Ohio Notary
Occupancy Checks / Verification
Collection "Door Knocks"
Secret Shopper In-Person or by Phone
Field Photo Verifications
Prepared Return Of Service Affidavits
Commercial Property Inspections
Friendly Knowledgeable Staff
RVB Services carries a $1,000,000 Errors and Omissions Insurance Policy.
Call or text us at 740- 936- 7625 Or Email Info@ RVBServices.net to have your account set up with a login and password now.
View our Terms of Service for more details on what you can expect hiring RVB Services as your Ohio Process Server!
Integrity · Diligence · Perseverance · Accountability · Professionalism
what our customers are saying

"I appreciate your work. It's nice that you're one of my people that I can send something to and I don't have to constantly micromanage."
"I've hired other process servers in the past. Rocky is by far the best! Fast, reliable, affordable, stays in constant contact, and is a very friendly kind person. I highly recommend him!!!"
Serving Registered Agents for
Businesses and Corporations

*Please note CSC is no longer located at 50 W Broad Street, Suite 1330, Columbus, Ohio 43215